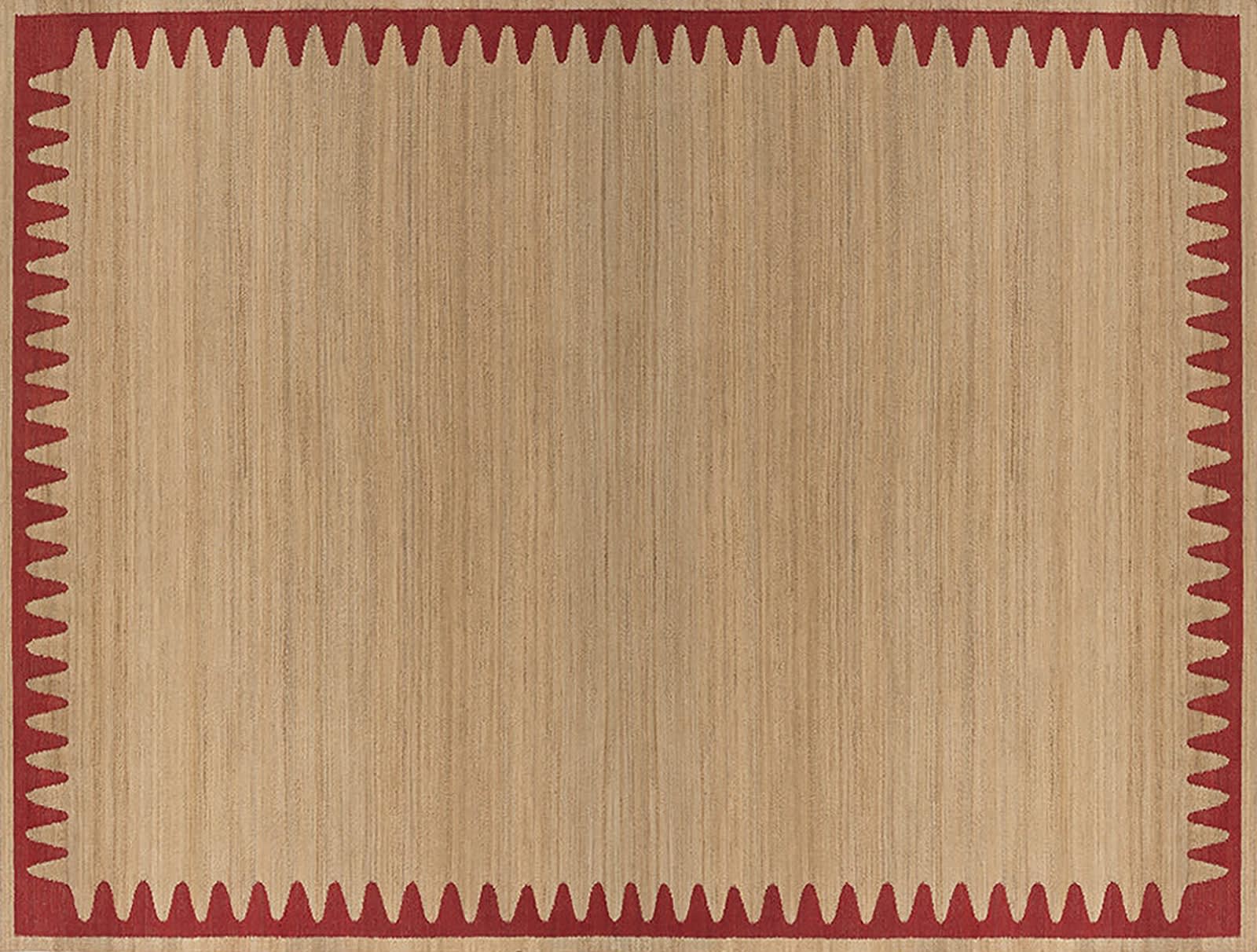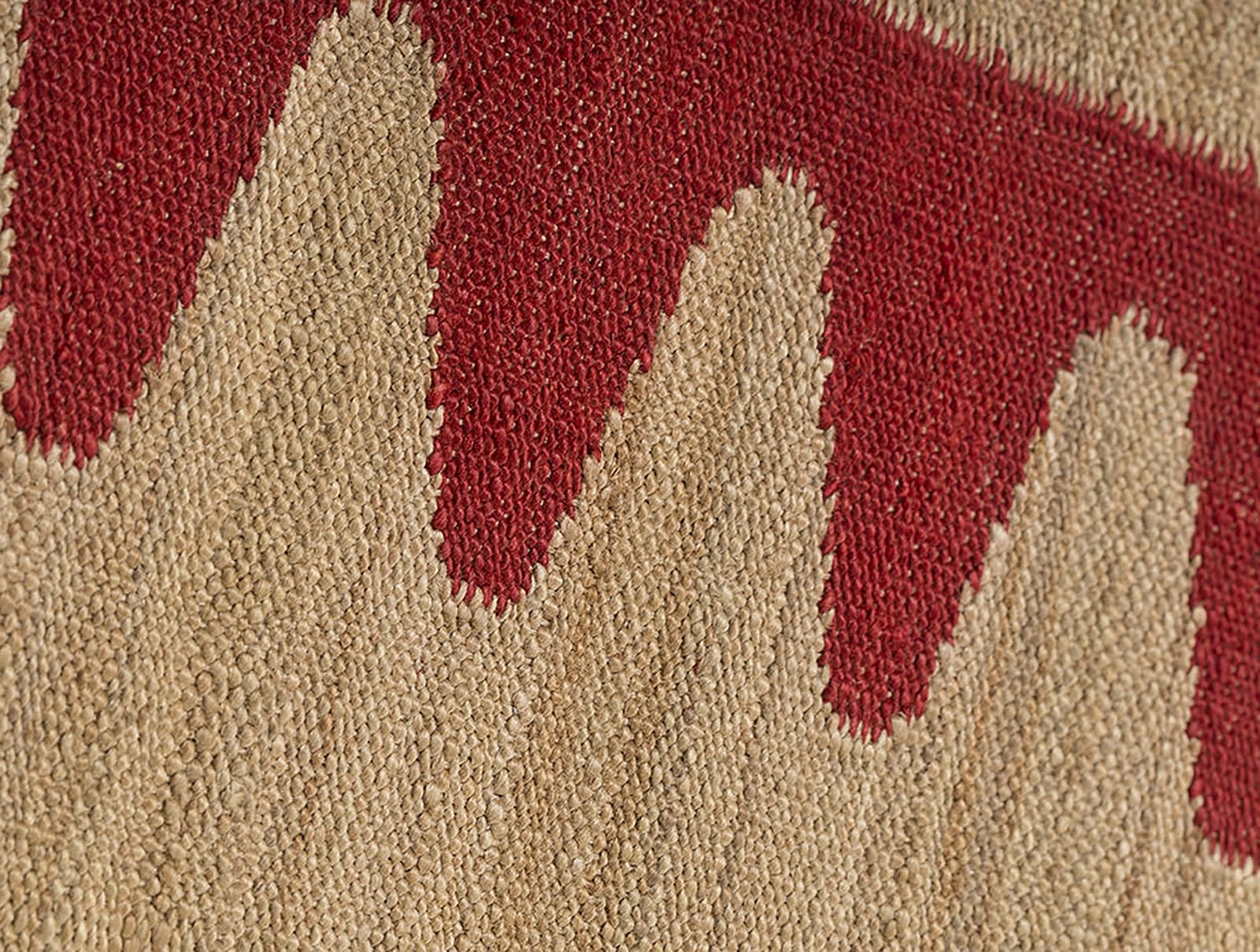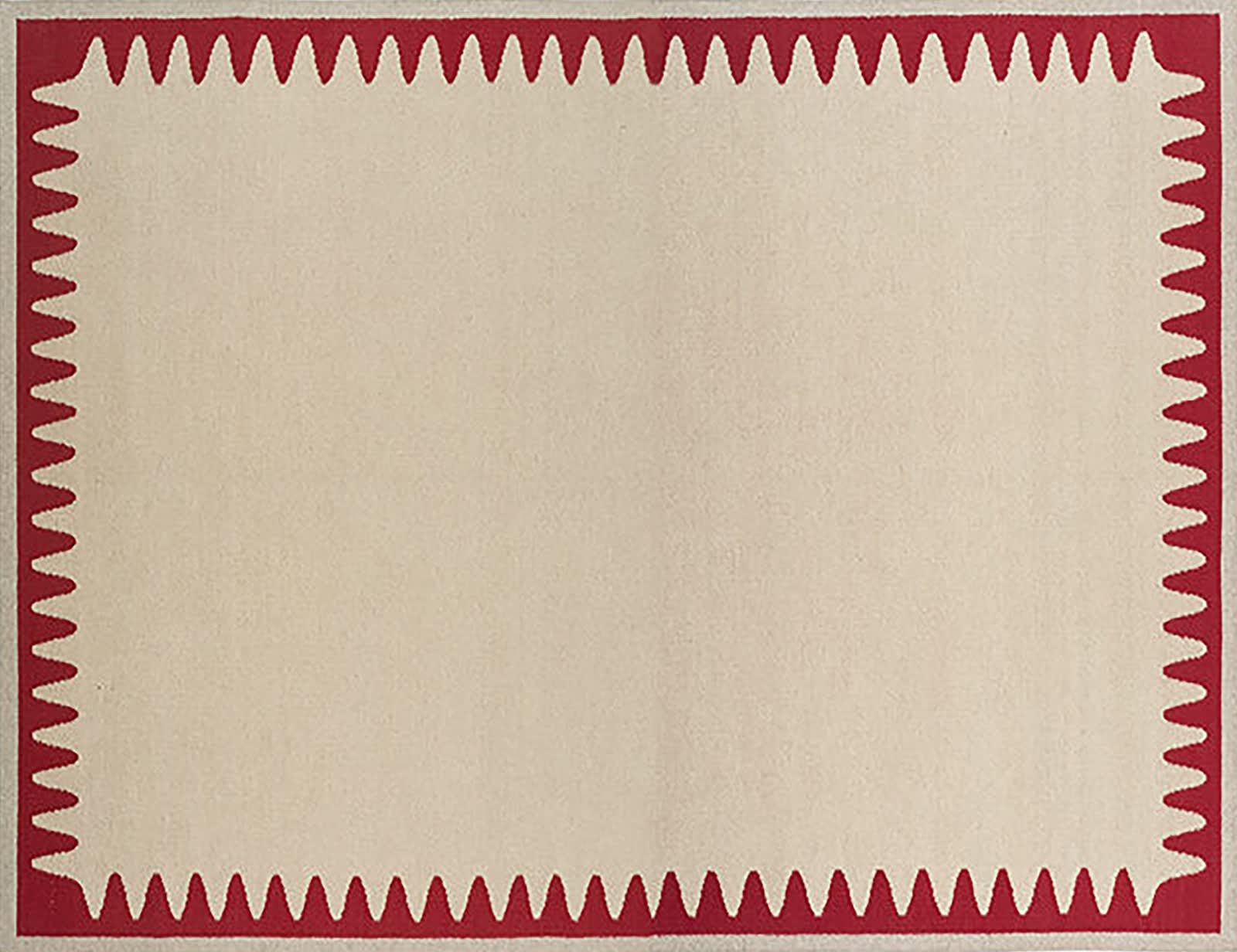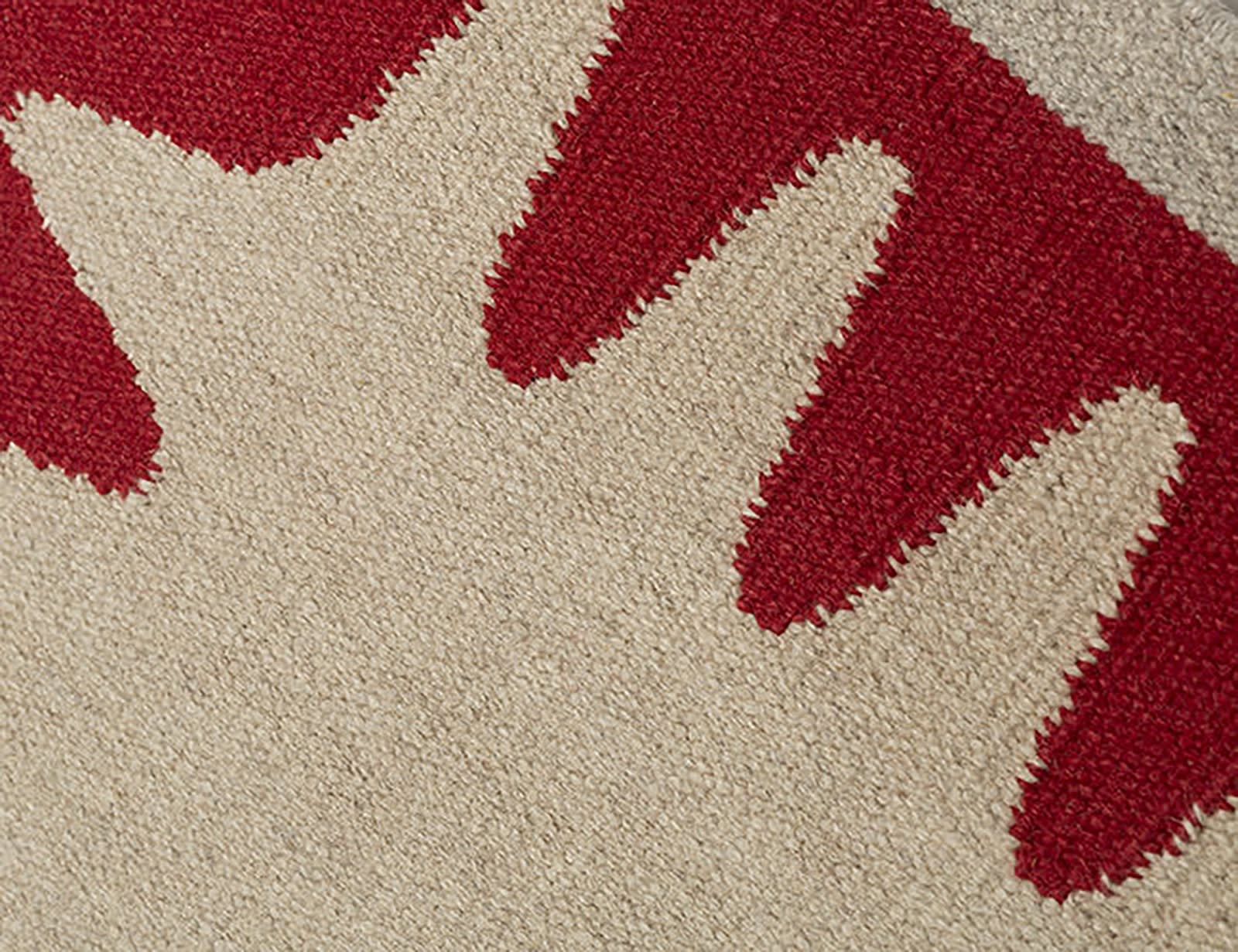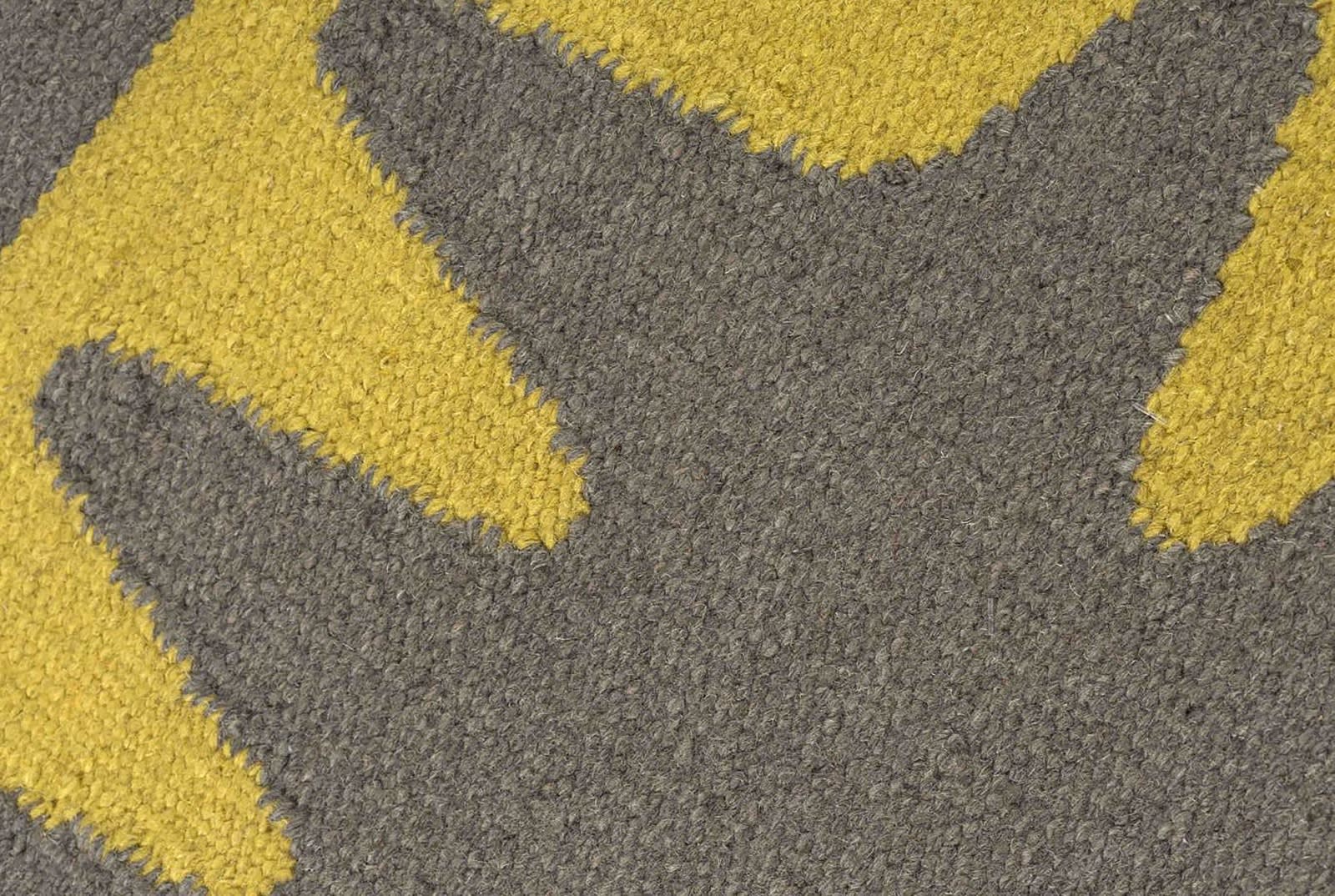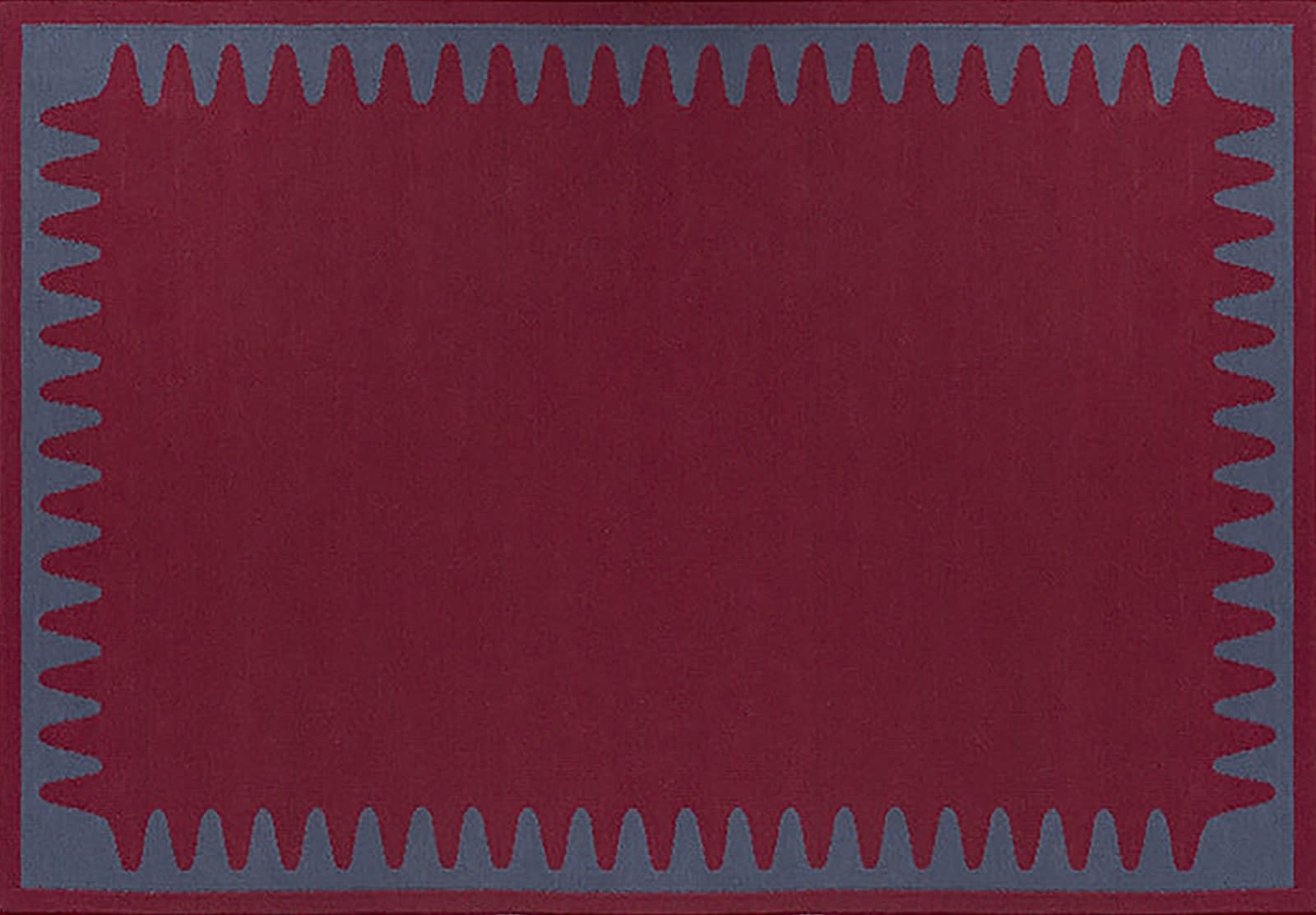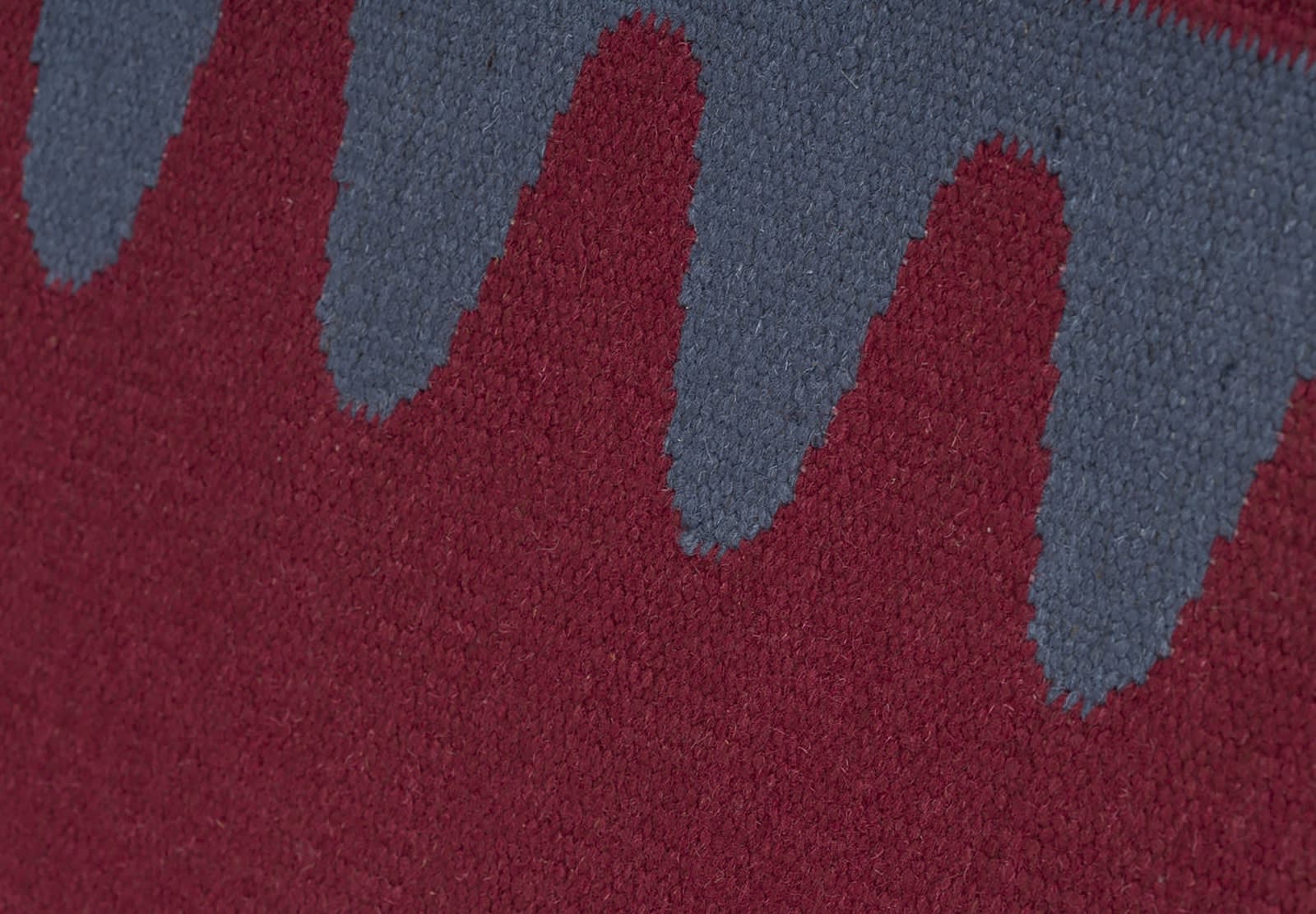 The collaboration with Vanderhurd Studio came about as a result of our need to find simple yet luxurious rugs for our projects. Working with Christine and her team, we have produced a series of rugs in a range of useful colours in two distinct constructions available to order in custom sizes.

The carpets were launched in September 2018.

Please contact Vanderhurd directly on +44 (0)207 313 5400 or visit vanderhurd.com for sampling and further information.